One set includes two arc tracks A and B respectively, two arc roller cages, eight tail screws and two reference plates for the appeasement surface.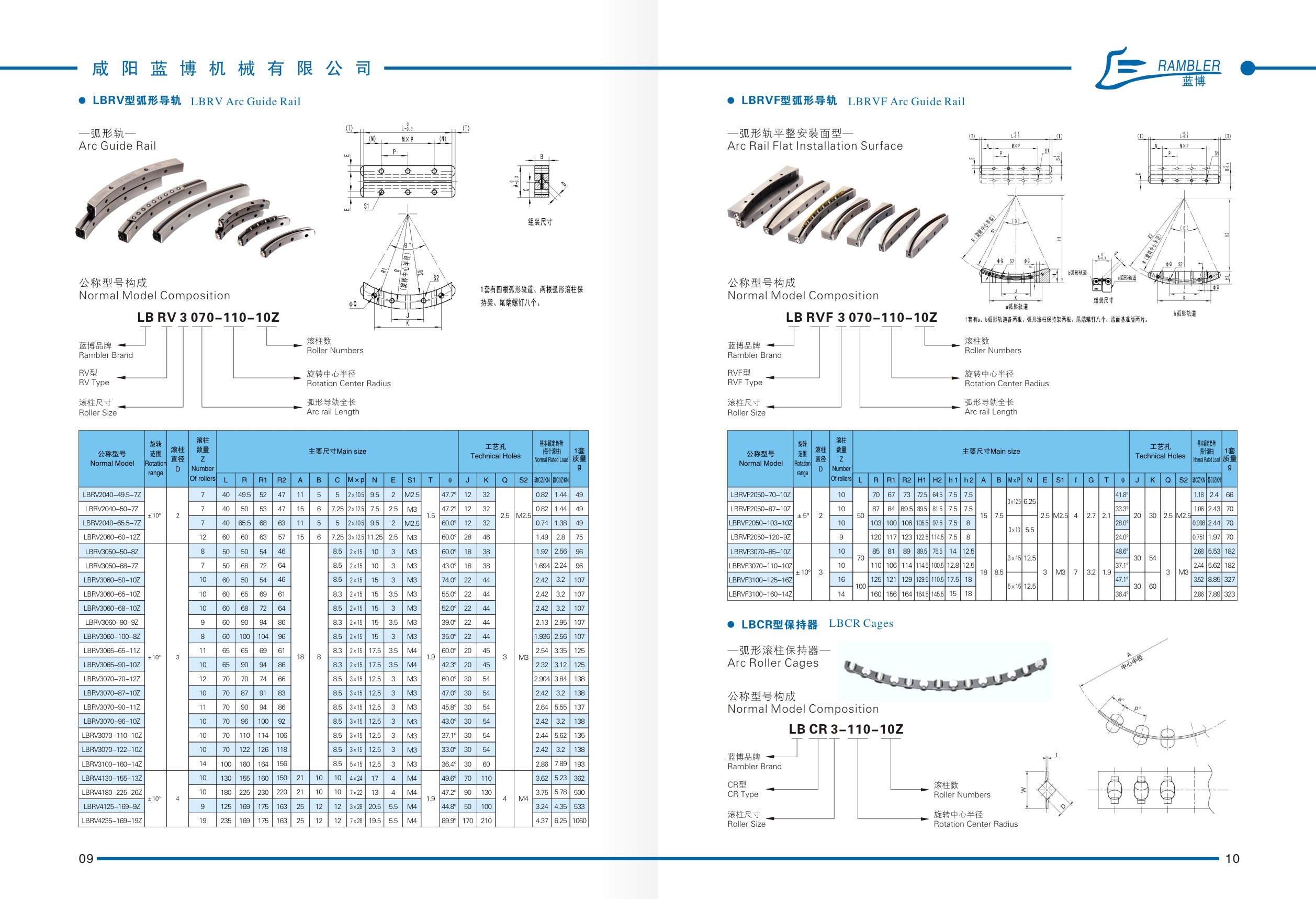 Contact Information
Address: Taidu Science and Technology Industrial Park, Xiyan Section, Yuquan West Road, Qindu District, Xianyang City, Shaanxi Province
Precision guide localization; do high-end precision guide, global services!
Localization of precision guide rails;
Make high-end precision guide rails and serve the world!
Copyright©2023 Xianyang Rambler Machinery CO., LTD.