Industry-University-Research Cooperation Case
---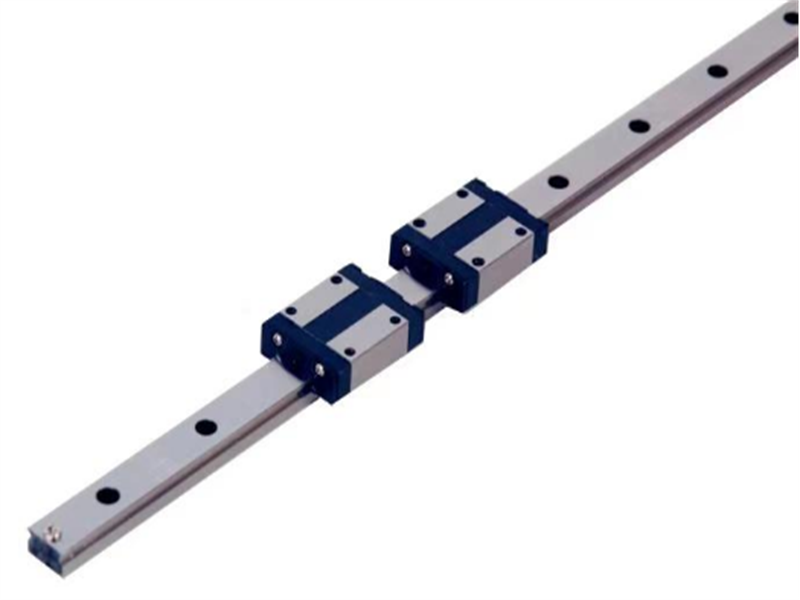 High-end rail field-intelligent linear guide
---
Cooperation with Xi'an Jiaotong University research and development-intelligent linear guide vice. The physical scale is engraved on the surface of the linear guide, and the precision reaches the international general standard of the high-end market of the grating ruler. The reading head and the slider are integrated into one on the slider of the linear guide rail, which truly realizes the integration of the grating ruler and the linear guide rail, and leads the international trend in the field of intelligent guide rail.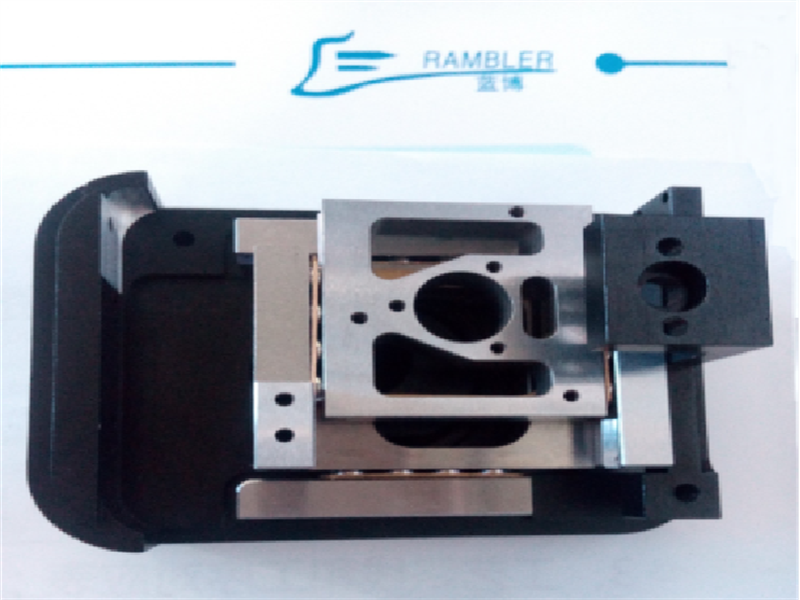 Biomedical field-three-dimensional intelligent instrument components
---
The biomedical three-dimensional intelligent instrument components in cooperation with the Institute of Technology of Ningbo University are mainly used in biomedicine. Three-dimensional intelligent instrument components can be adjusted in multi-dimensional spherical, and intelligent control system to achieve intelligent operation of biomedical instruments.
Precision guide localization; do high-end precision guide, global services!
Localization of precision guide rails;
Make high-end precision guide rails and serve the world!
Copyright©2023 Xianyang Rambler Machinery CO., LTD.